Our Passionate Team
Creative, authentic and passionate about education.
The Team at mi Chu Chu Tren is passionate and enthusiastic about instilling passion for the Spanish language. Mi Chu Chu Tren is a family based business created from the dream to see our children and grandchildren learn and love the Spanish language. The Team and teachers are passionate about Spanish and about creative education.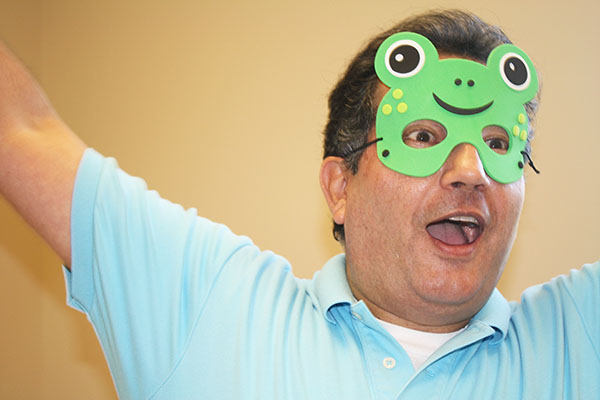 Andres Garcia
President and Founder
Andres is founder and lead teacher of Michuchutren since 2010. Native Spanish speaker from Colombia with a big passion for Creative education and for teaching the Spanish language. He has eight years of experience teaching children and Adults the Spanish language and more than 10 years in the Education sector teaching creativeness, Art history, TV production and set Design, between others. His professional background besides education is a Bachelor Degree in Architecture and extensive experience in Interior Design.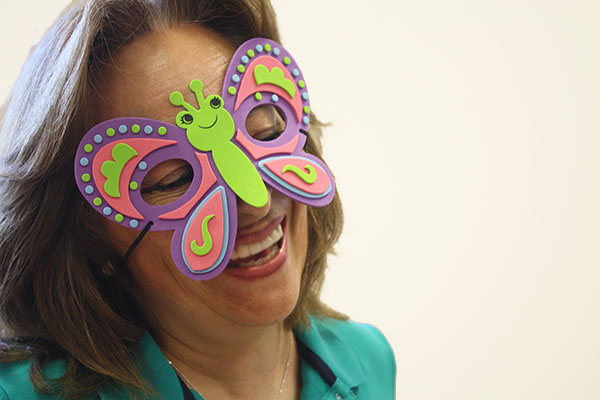 Pilar Voelkl
Co Founder and Lead Teacher for most programs
Pilar is co-founder and Lead teacher of most of our programs. She was born in Colombia and as a Native Spanish speaker she loves to instill passion for the language. She has been involved in early childhood education since 2010 when she decided to embrace her passion for teaching. She has a bachelor degree in Biology and a big passion for arts and creative arts. As a Spanish educator, she develops focused and energized lessons that motivate students about the importance of a second language.
Camila Garcia
Co-Founder and Curriculum-resources director
Camila is co-founder and Curriculum adn communications director. Camila got involved in the creation of Mi Chu Chu Tren through her determination of giving her daughters the gift of bilinguism and a true love for the Spanish language. With a Bachelor in Product Design and a Master in Strategic Design, Camila brings to the team design thinking methodologies to improve curriculum and student experience. At the moment she is finishing her master in early childhood education and child center administration.
Marina Perez Gamboa
Lead teacher - Preschool Program
Marina is leading teacher of Michuchutren's preschool program. She is a native Spanish speaker from Caracas – Venezuela who have been teaching as a preschool/kindergarten teacher in private schools and as a Spanish teacher in public schools for 9 years in total.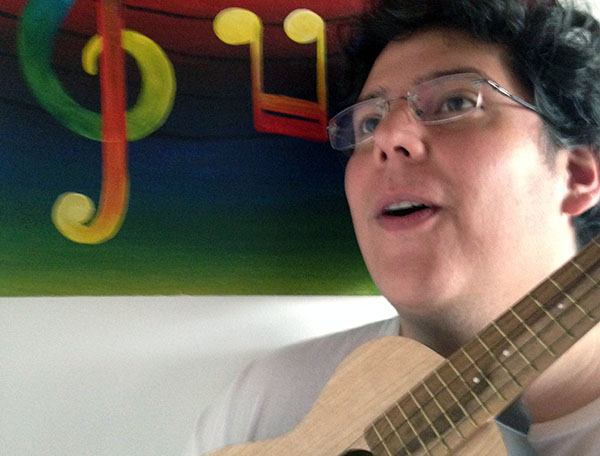 Felipe Garcia
Music Production
Music Production with a Bachelor on Music Engineering. Felipe is passionate about Music and the legacy he can leave through it. Actually working for  Human Advance LLC in Virginia, USA and on his own music productions at FelipeMusicArt.  He is responsible of music, production and masterization of all original music created for Mi Chu Chu Tren.