Stories from Michuchutren
Exploring the Spanish Language through culture, art, music and education.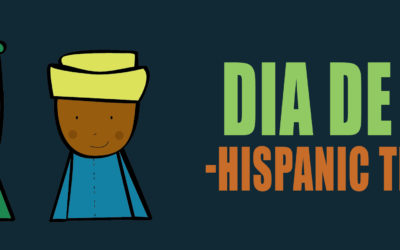 Around this time of year, it is great to celebrate the traditions that we hold dear to our hearts but it can also be fun to learn a little about how other countries celebrate the holidays. Some Hispanic cultures celebrate what is known as Dia de Reyes or The Three wise men day.
read more